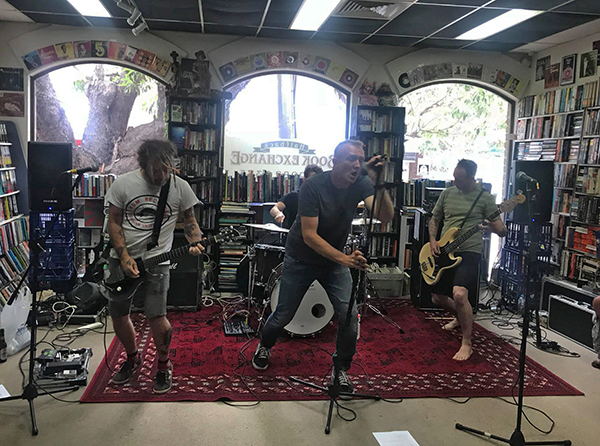 New Sydney band MINDS-R-CONTROLLED have released their debut EP "Alternate Facts" on tape format.
The release is limited to 100 tapes through the band's own label Step Change Records.
The band features Chris Britton of Subversion / Twin City Faction on vocals along with members of Hostile Objects, The Optionals and Lungs.
Minds R Controlled plan on releasing a new EP in January titled "Life Time" from the same recording session at Pet Food Factory engineered with Jay Whalley.
You can stream/ download "Alternate Facts" below or click through to grab a tape copy.