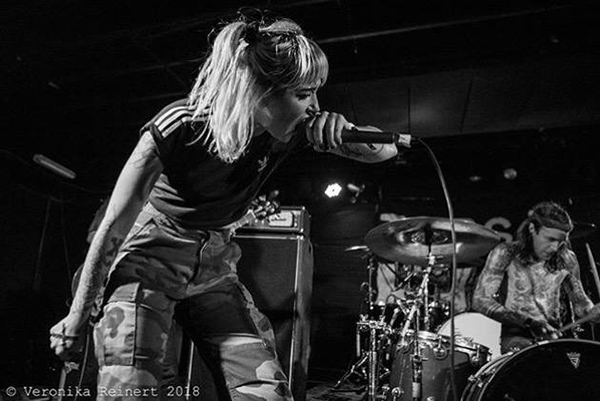 Revelation Records is proud to announce San Francisco's TORSO "Build And Break" 7" EP coming out on January 11th, 2019.
Torso was born out of Holy and Punch's US tour together in 2013 and the result is a fearsome band going on into one direction: heavy hitting, punch-you-in-the-face, unholy political hardcore.
In 2014 TORSO released heir first pulverizing full-length "Sono Pronta A Morire". This will be their first new music since that release.