Friday, 03 August 2012 00:00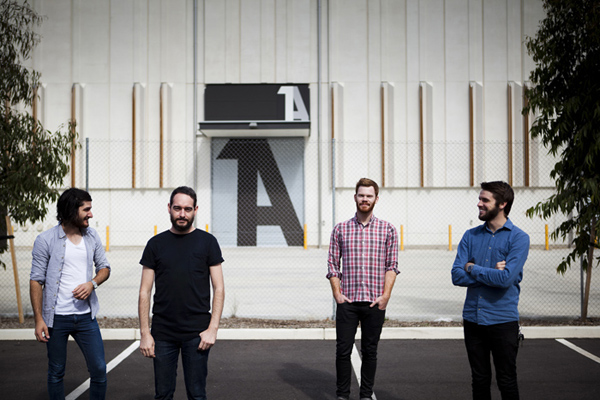 Adelaide's Paper Arms have entered the studio to being recording the follow up to their highly acclaimed 2010 debut 'Days Above Ground'. Currently recording with Jimmy Balderston at Capitol Sounds Studio in their hometown, the 13 new tracks will be mixed in the US by Brian McTernan (Strike Anywhere, Hot Water Music, Polar Bear Club) at Salad Days Studio. "We are so stoked to have Brian on board with this record! He's recorded such a long list of our favourite albums, everyone from Texas Is The Reason to Thrice, I couldn't really think of many other people I'd be this excited to work with" says vocalist/ guitarist Josh Mann.
The forthcoming album will be out November 5th on LP/ CD/ iTunes via Poison City Records.
Paper Arms play Poison City Weekender Fest on Sunday Sep 16th (sold out!)