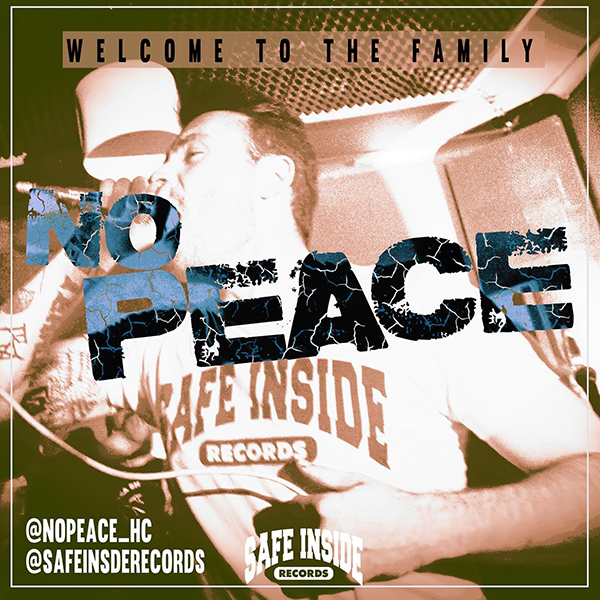 Adelaide band NO PEACE have joined USA label Safe Inside Records.
The label is home to bands such as Faim, Bystander and Time and Pressure.
From the label...
Stoked to announce our first international hardcore band from Australia @nopeace_hc check them out on bandcamp and give them a follow!
We will be releasing a promo tape in the next few months and then a proper vinyl release in 2022.